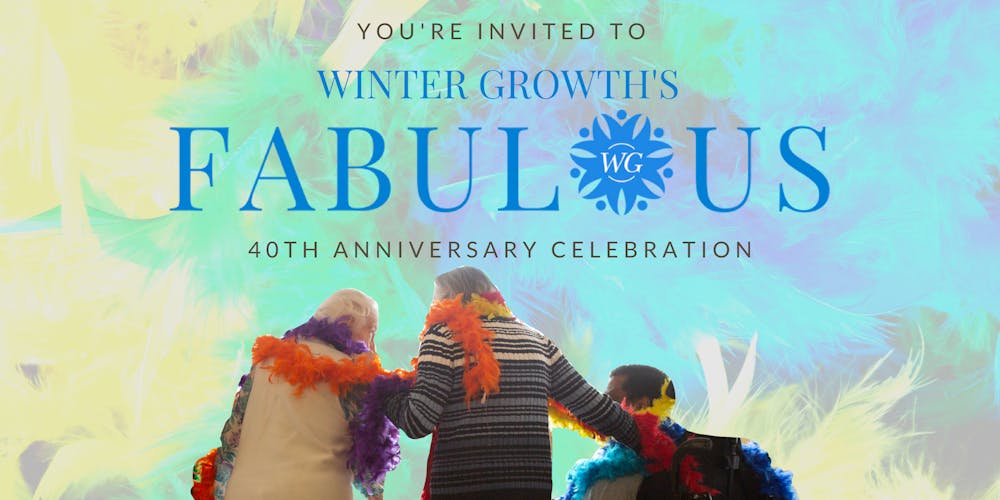 Thirty some years ago Howard County senior citizens in need of adult day care were being transported every day to Sandy Spring to the only day care program in our area. It was being run in a church by one very committed advocate for caring for seniors---Marge Burba. A few of us working with senior citizens in Howard County keep lobbying Marge to open an adult day care program in Howard County. She made it clear that we would have to come up with the resources in our community that would make it feasible to open a program here. After a commitment of local funds, both public and private, Marge agreed to look at opening a program. Marge was firm in insisting that our program have a respite housing component that was lacking in her Sandy Spring site. The first problem was to find a location. After a failed plan for building the site in Jessup because of community opposition, the effort shifted to Columbia. Finally, an arrangement was made with the County to donate the unused land next to the Bain Center. State grants and local fundraising provided the money for the construction of the building. Everything seemed set when construction delays put the operational State money at risk of being lost unless Marge was able to quickly open her program. Marge called me one day with an urgent appeal to help locate a site to temporarily open a program. After some prodding, an agreement was reached to temporarily operate the program in the Bain Center by shifting some of the programs at the Center. The permanent Center opened a year later. After a few years, the Ruth Keeton House was opened with additional permanent supportive housing.
In celebration of the 40 years of Winter Growth there will be a celebration both in Montgomery County and Howard County. The Howard County celebration will be on April 25th at Kahler Hall.
Tickets can be purchased at this link
.
P.S.
Here is a link to a story about Winter Growth and the celebration
.
#hocoblogs