With Columbia largely developed with its 10 villages much of the growth still envisioned is taking place with the development of an expanded urban core downtown. While we may never rival the urban core that enlivens many cities we may no longer be seen as just another suburban towns.
Recently Urbanland Magazine had an article that highlighted many of the changes to Town Center planned by Howard Hughes.
P.S.
We now can suggest who Saturday Night Live should cast to play Michael Cohen on their show.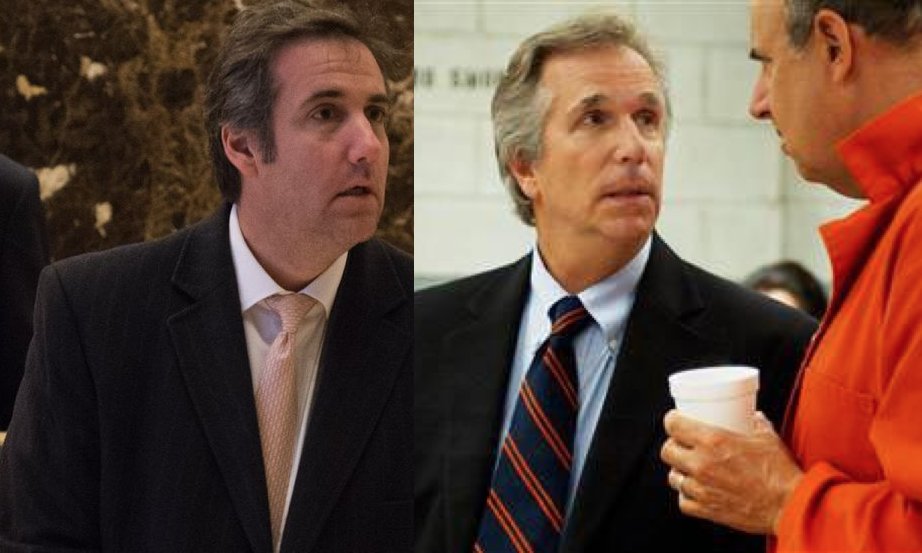 #hocoblogs