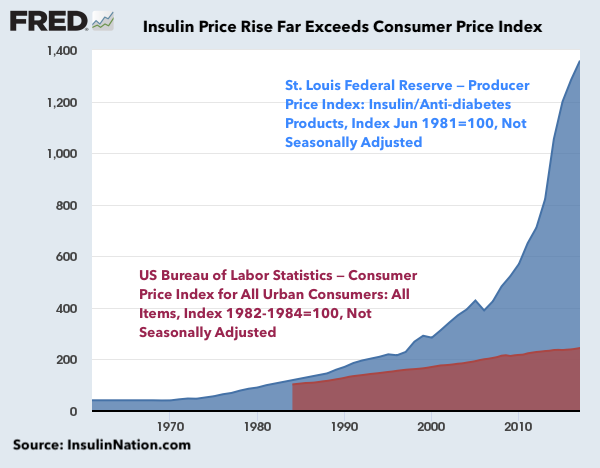 It seems like every day we hear stories of Americans paying excessive amounts for their medicine because of the cozy relationship between drug companies and members of Congress. It is outright bribery.
The latest drug is insulin
.
Here is a list of briberies
. It may be a secret but you can easily get your medicines from safe reputable pharmacies in Canada. You don't even have to travel there as you can get them through mail order. While technically illegal for Americans to get meds from another country no one has been prosecuted if it is for their individual use. You find a legitimate
Canadian pharmacy at this site
. This issue should be near the top of any presidential debate.