While watching Diners, Drive-Ins' and Dives recently the show visited a restaurant called
Funk'n Waffles in Syracuse NY
that had a dish called the Jive Turkey shown above. It is made with stuffing waffle w/ smoked turkey, garlic mashed potatoes, cranberry sauce, gravy.
Never knew you could make a waffle out of stuffing? Guess what I will be making on Friday?
P.S.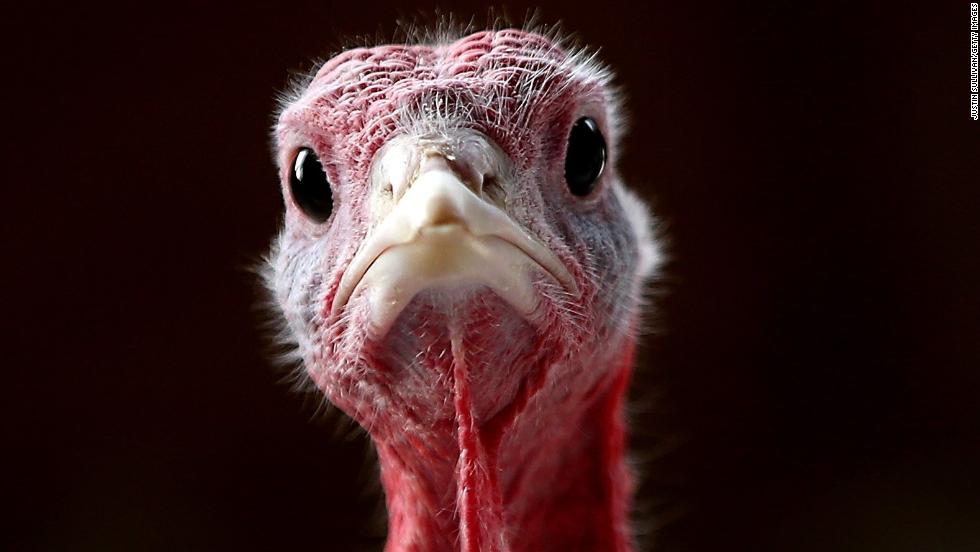 Did you know that the TV dinners of our childhood came about because
Swanson Foods misjudged how many turkeys they could sell in 1953
. They used the extra turkey meat to create the first TV dinners and a new convenient meal product was created.
#hocofood