Readers of this blog know how I have a fascination with large mountains of snow that build up in large local parking lots.
My favorite local mountain of snow is in the parking lot by the Target store in the Columbia Crossing Shopping Center that I have called "Mt. Target.
" I often drive by the parking lot after a big snow storm to see how high the "mountain" pictured above has grown and with warmer weather how long it takes to disappear. But our local snow mountains pale in comparison to the one that was created in Boston this past winter.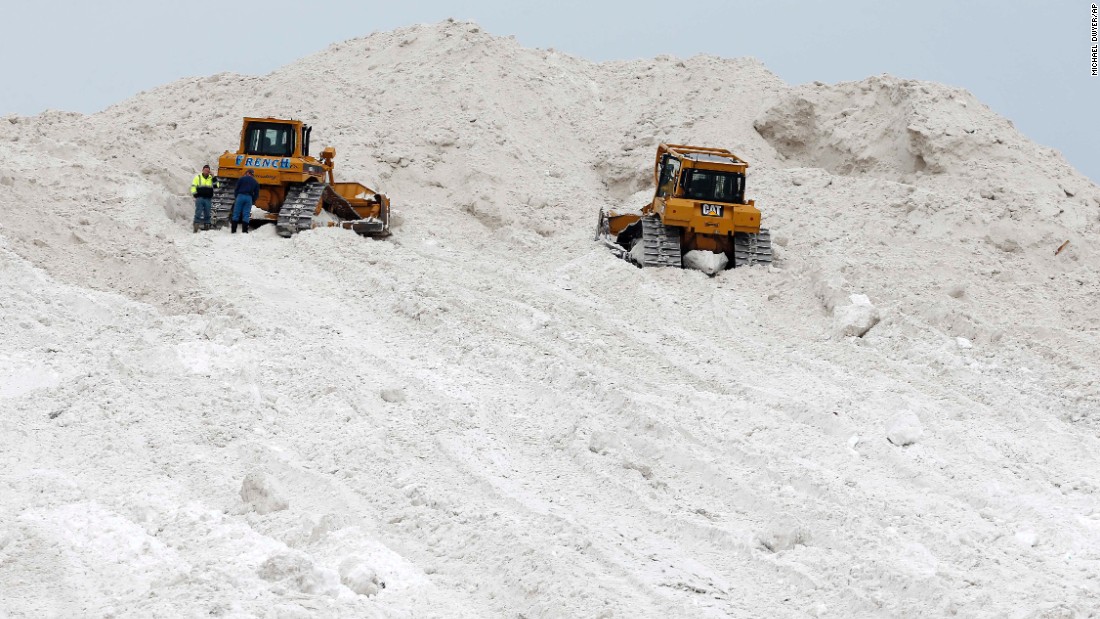 This mountain of snow built from the snow cleared from Boston streets lasted through the Spring and summer. As you can see it began to look like a pile of dirt after a time.
Amazingly this snow pile only
melted completely on July 13th
.
Guess winter is now officially over in Boston.