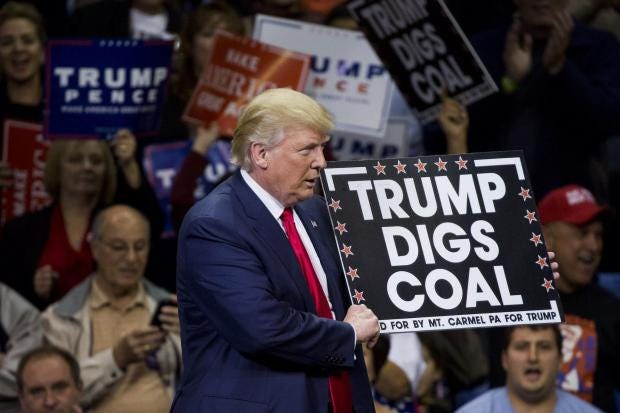 With Trump's decision to withdraw the United States from the Paris Climate Accords states and localities have to decide if they will position their jurisdictions to support the goals of the Accords. A few states have already signaled that they will take the lead in following the goals of the Accords. California, Washington and New York will work to reduce their carbon footprint in spite of what the Administration has decided. The question is will Maryland, being a blue state, follow the lead of these states and join an alliance with other progressive states to counteract the stupidity coming from Washington these days.
Our Republican governor has been caught in the middle between the Trump Administration and a progressive Maryland Legislature on a number of issues such as health care, sick leave and now climate issues. Straddling that divide may provide politically tricky as his re-election comes up next year. His popularity may take a hit if he is not seen as aligning himself with the progressive efforts that go against the current Republican Tea Party orthodoxy. This is a tough time to be a "moderate" conservative in a blue state.
P.S.
Thanks Syria for joining us in not signing onto the Accords. They must be distracted at the moment with bigger issues. While Syria not signing the Accords isn't a big deal as they don't make the list as a CO2 polluter the U
S
is safely in the number 2 position in the world
. Why does it seem that the US generally scores high in the world in areas that are negative?
P.S. 1
A little humor from the New Yorker
.