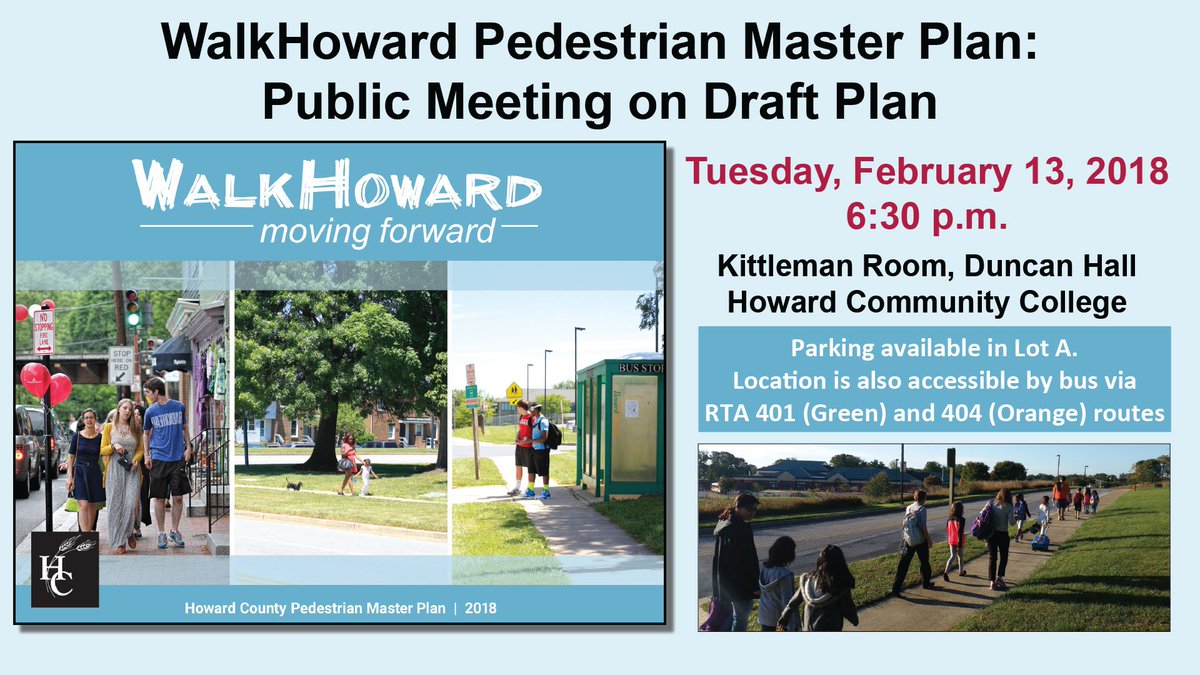 As our community examines ways to reduce the use of cars a new plan is being created to expand the walkability of our community. I have blogged before on the need for sideways along roads like Dobbin Road. The original idea of only building sidewalks on streets that had houses overlooked the reality that roads like Dobbin needed sidewalks. Too often have I seen pedestrians walking on the road along Dobbin.
Fortunately, the new reality is that making our community more bike and walking-friendly has been recognized.
Here is a link to the new plan
. Note the hearing mentioned above has already happened.