Random musings of one Columbian, a place to connect and to learn more about issues and events in Howard County. If you would like to have me blog on an issue, organization or an upcoming community service event email me at duanestclair@gmail.com To follow HoCo Connect by email enter your email below.
Wednesday, January 20, 2016
Learn more about the Inner Arbor plan Jan. 26th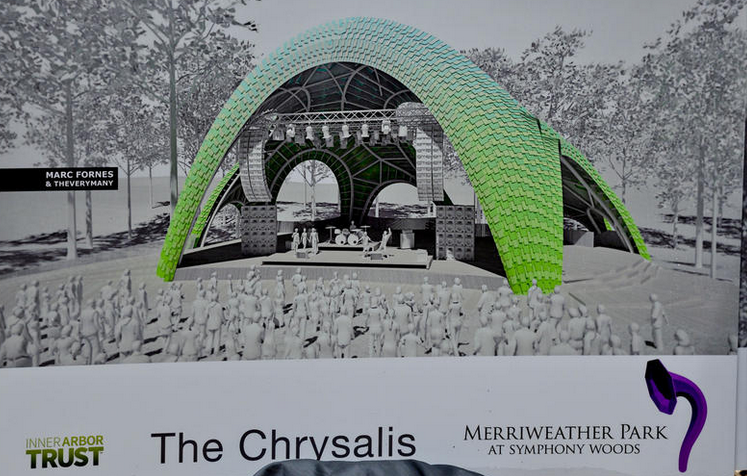 Everyone is invited to a session next week on the 26th for the latest update on the Inner Arbor development
and the construction of the Chrysalis. Here is
information on the Chrysalis
.
P.S.
Link to more info on the plans
.
#hocoblogs
Posted by

duanestclair
at 7:59 AM