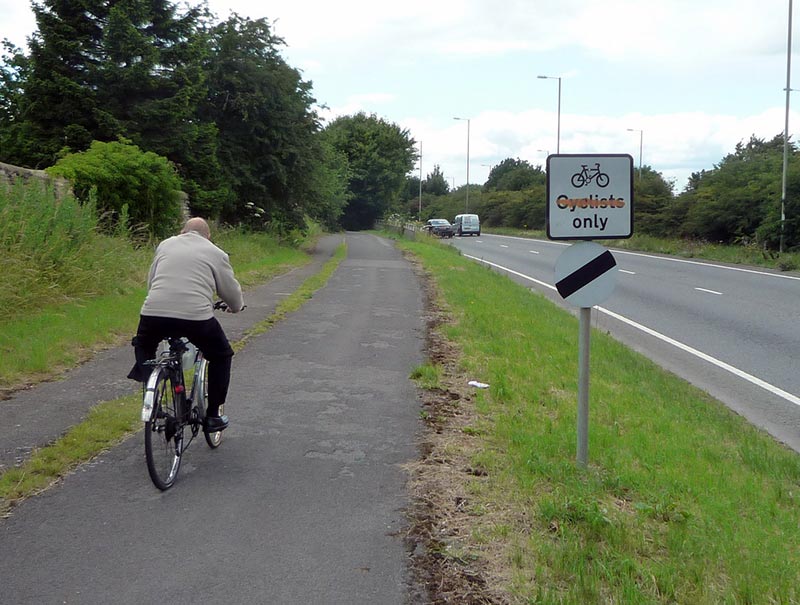 First a confession. I used to be one of those cycling jocks mentioned in the subject of this post. A ride of less than 20 miles just wasn't worth the time to dress and get ready to bike. Bike paths were for kids. Somehow as I have grown older and slower (in many ways!) I have come to look at cycling as both a nice way to get a little exercise and sometimes just a way not to drive my car somewhere.
As Howard County moves ahead in becoming a more bike friendly community
a report from VanCity Buzz seems to me to be a way to measure our progress in achieving that goal.
Here is the report
.
#hocoblogs