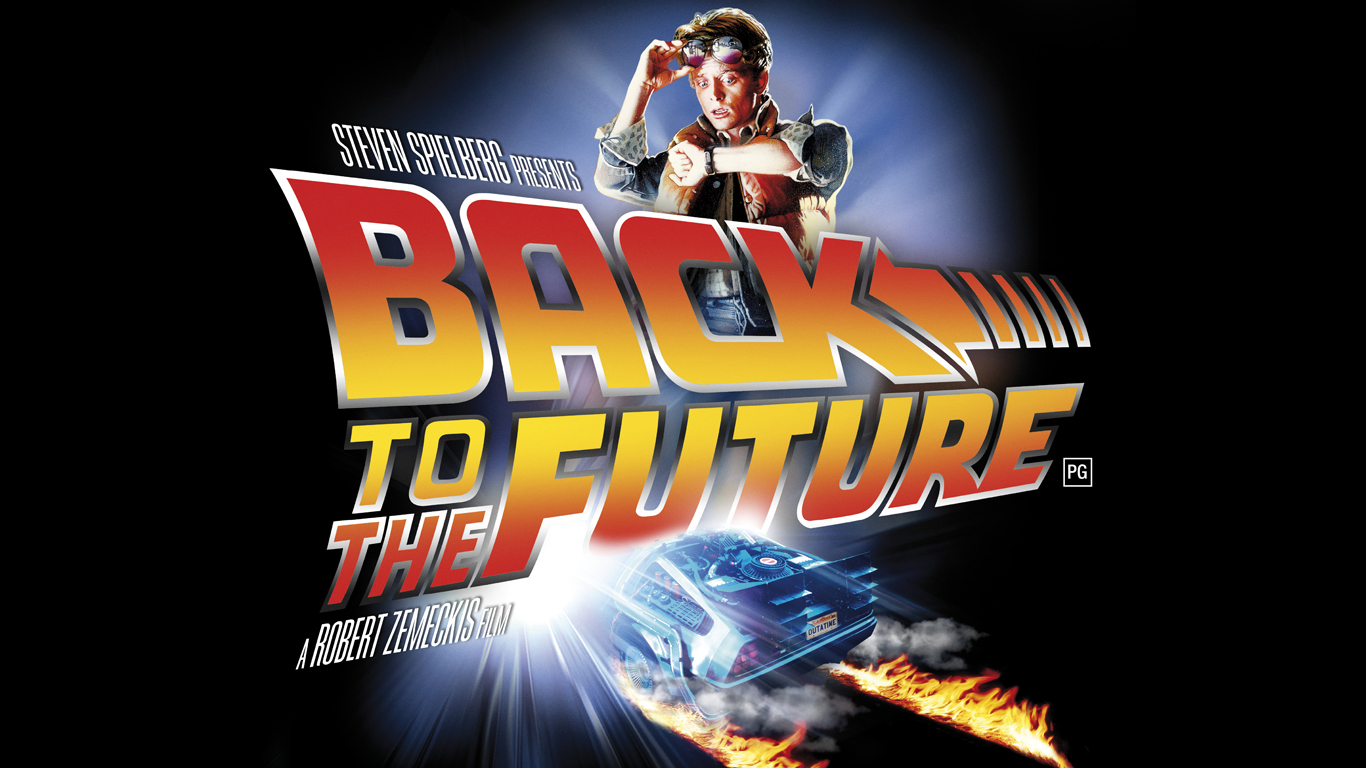 Who doesn't remember the 1985 movie "
Back to the Future.
" Hard to believe it has been 30 years. The date in the movie to which the characters traveled was today's date October 21, 2015. Here are some of the items from the movie that were supposed to be available today.
See how accurate the predictions in the movie were
.