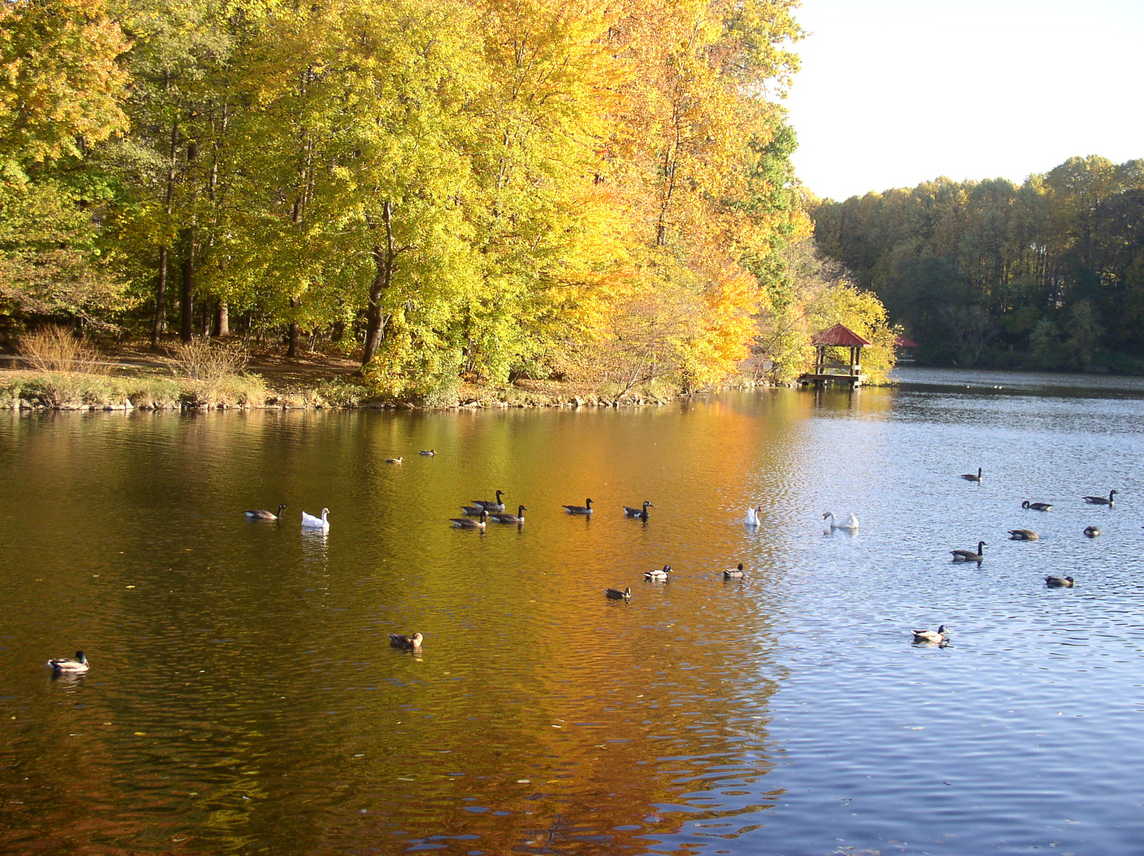 You know how all winter we can't wait for the warmer months to get out and enjoy nature. Well the Columbia Association is sponsoring a number of guided walks around Columbia in the next few months. Get out and enjoy our great Columbia nature. Here is the information on the walks.
"A series of outdoor walks hosted by Columbia Association (CA) will explore the lakes, streams, woodlands and wildlife of Columbia.
"Exploring Columbia on Foot" will be led by award-winning environmental author Ned Tillman, who will guide discussions on the nature, history and future of these wonderful outdoor settings, including the plans for them and challenges they may face in the near future.
The walks will be held on five Thursdays from August through October, with a sixth date possible in November in case a walk is postponed due to weather. All walks will begin at 10 am.
Registration is not required but is encouraged by emailing
Open.Space@ColumbiaAssociation.org
or calling CA's Open Space Management Division at
410-312-6330
.
The schedule of walks and meeting locations includes:
Aug. 20

: Lake Elkhorn — managing nature, stormwater and our growing population. Meet at the docks across the street from the McDonald's on Cradlerock Way.

Sept. 10

: Jackson Pond — nature connectivity and why we have so much wildlife. Meet at Phelps Luck Neighborhood Center, 5355 Phelps Luck Drive.

Sept. 24

: Lake Kittamaqundi — enhancing human connectivity as Columbia grows. Meet by the People Tree down at the Lakefront Plaza, 10221 Wincopin Circle.

Oct. 15

, Middle Patuxent Watershed — explore the streams and woodlands of River Hill. Meet at River Hill Pool, 6330 Trotter Road.

Oct. 29

, Wilde Lake — urban ecology around our oldest village. Meet at the boathouse off Hyla Brook Road."
P.S.
Just for perspective this photo shows what it would look like if the Titanic was shown in front of one of the new cruise ships. How much bigger can cruise ships get?
#hocoblogs