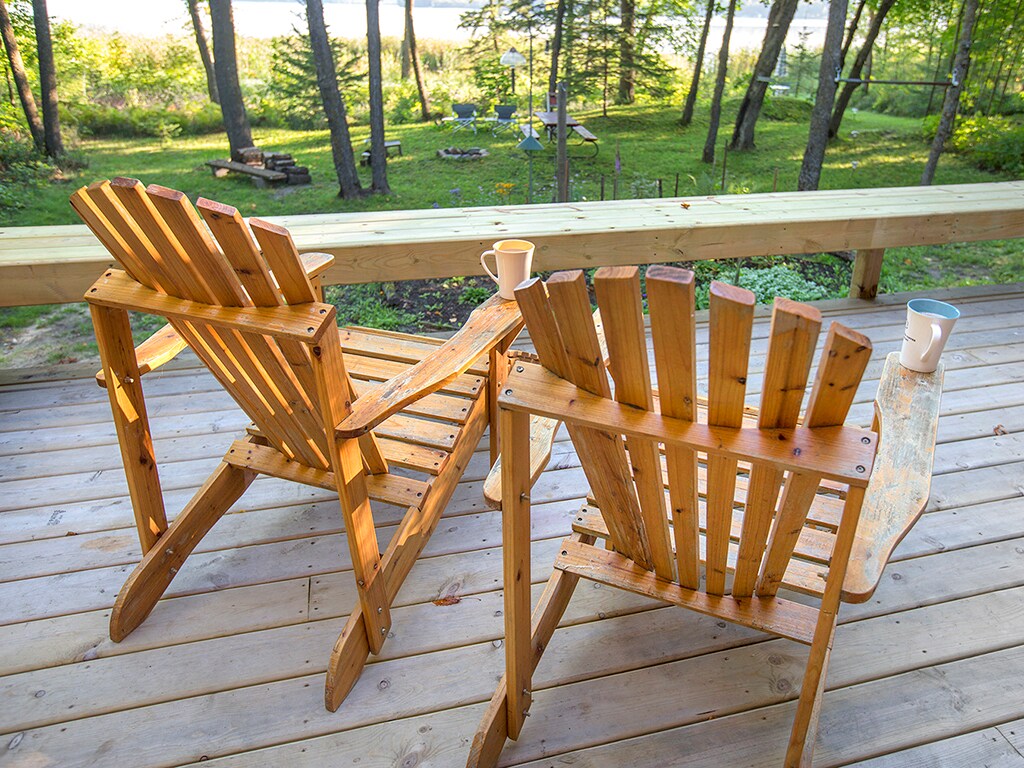 With the warmer weather reading on the deck is one of life's Summer pleasures. I admit that I can't remember the last time I read a fiction book (OK it was Gone Girl). I love non fiction books that relate to current events and historical themes, especially American history. I have spent some time reading some good non fiction books that would be great reads for the summer (i,e beach time). Here are some to browse, to buy or put on reserve at the HoCo Library.
1) David Brooks, NY Times columnist, has written another interesting book called "
The Road to Character
." Brooks is my favorite columnist and even though he has a more conservative view of events I find his analysis more on target than any other political columnist. Another of his books worth reading is "
The Social Animal
."
2) "
Buck: A Memoir
" Tells a story of growing up in the inner city and how it traps many young men in a circle of violence and drugs. To understand what happened in Baltimore you should read this story.
3) "
The Rush: America's Fevered Quest for Fortune
" tells the story of the people who got caught up in the gold rush to California in the 1840's and 50's. The trip to the gold fields was an amazing struggle that is often lost in understanding how this event played out.
4) "
Devil in the Grove
"
tells the story of Thurgood Marshall and the NAACP's struggle to bring justice for lynching victims in the South in the early and middle part of the 20th Century
.
5) "
The Brothers
" tells the story of the Tsarnev brothers and how they became radicalized and what led them to bomb the Boston Marathon.
6) Finally a fun read is had in "
What If
" which tries to answer some strange hypothetical questions with scientific facts that make you think and smile. Definitely a book for those with a curious mind!
I hope one of these books sparks your interest as a read this summer.