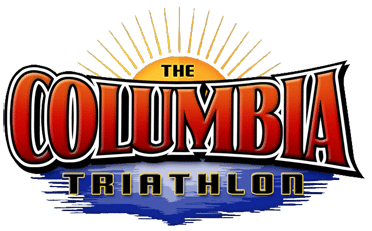 When you look at planning an event in the May, the most popular month for events, you have to work around Mother's Day and Memorial Day and high school graduations. That usually means only one weekend for this good weather month---the third weekend in May. This means that our community will be hopping this weekend. I call it "premier weekend." To start we will be hosting one of the premier triathlons in the country with the Columbia Triathlon starting at Centennial Lake this Sunday. Look for traffic issues on Route 108.
Recreation and Park's premier event, Wine in the Woods, is happening this weekend in Symphony Woods in Columbia. I once met someone in San Francisco and when I said I was from Columbia they quickly said they knew where that was as they had once come to this event when they were visiting the area.
Venturing a little farther away to Baltimore's premier event today is the 140th running of the Preakness. It seems like they are always talking about how this race is in danger of moving from Pimlico and this year there was some mention of this race being moved to the Laurel Race Course. Baltimore needs some positive press this year.
The only event I will be attending this weekend is
Ned Tillman's walk in Ellicott City
that will talk about the history of Ellicott City from a environmental and social history perspective.
#hocoblogs