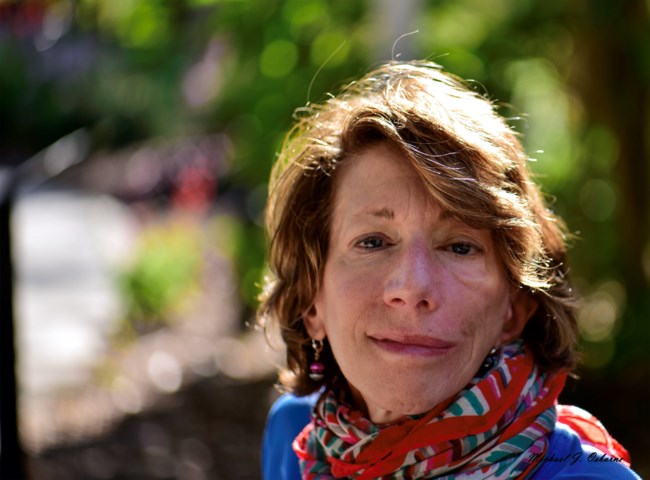 Today Columbia lost one of our leaders and a wonderful person.
Jane Dembner was the Director of Planning and Community Affairs for the Columbia Association
. An avid biker around our community and someone who was always open to discuss how our community could be improved. In spite of her health issues, she was always a smiling face at many events around town. She will be missed.
#hocoblogs