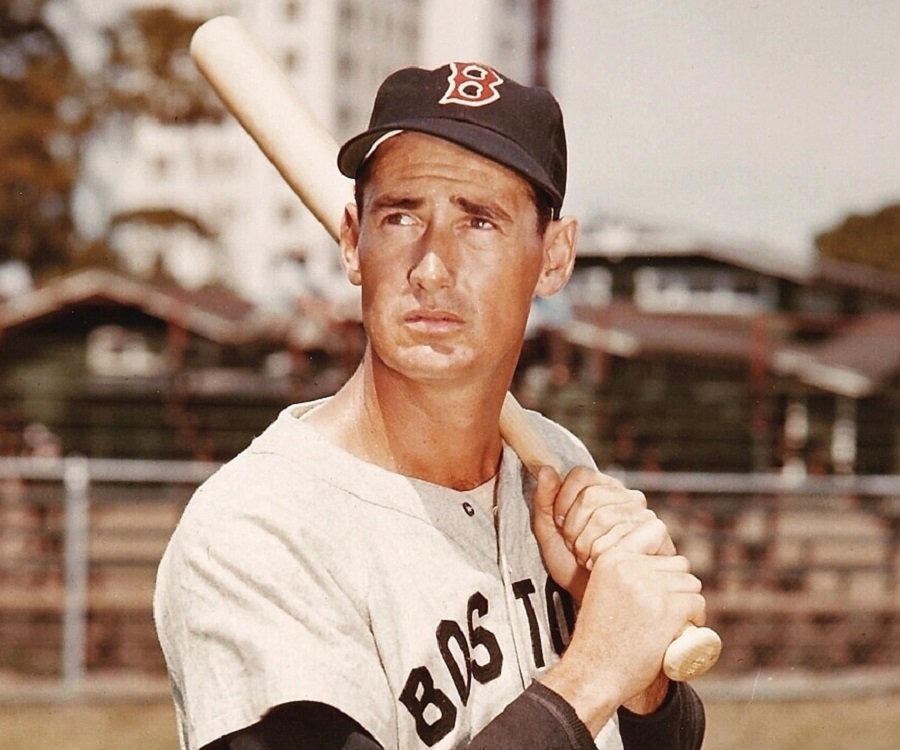 I recently watched a PBS show on Ted Williams. For those of you who are not baseball fans Ted Williams was one of the greatest baseball players ever. He played his entire career with the Boston Red Sox. That is the way it used to work. Mickey Mantle was always a Yankee, Stan Musial was always a Cardinal and Al Kaline was always a Tiger. All that changed when Curt Flood challenged the
Major League Reserve Clause in 1969 that prevented players from negotiating with other teams. The only way players left a team was through a trade. Team's best players were almost never traded because of fan reaction. Now players like Cal Ripken playing their entire long career with one team is almost unheard of. Players now make millions of dollars as a backup player or 20 million a year and bat .150 like Chris Davis. Rich teams get the best players and teams in smaller cities like Baltimore lose their best players as we are now experiencing.
So with Baltimore's most popular home raised player, Manny Machado, being traded along with other All Star players, why would Oriole fans be loyal to a team and its players when it is only about money. I have better things to do with my money than pay for a ticket to an Oriole game.