Remember when these were the choice for athletic footwear? One style for all at a reasonable price. Fashion was certainly not an issue when choosing these shoes. Those are the old days. Now I have noticed, especially with women's brands, that color and fashion have definitely arrived in a big way.
These are the shoes of today! What once would have only made sense on a circus clown now seem to have captured a good deal of the athletic footwear market.
Even the soles of the shoes that no one really sees have to have the color of the rest of the shoe.
How about a "split-toe" shoe? I have never met a woman with a hooved foot that needed a shoe like this.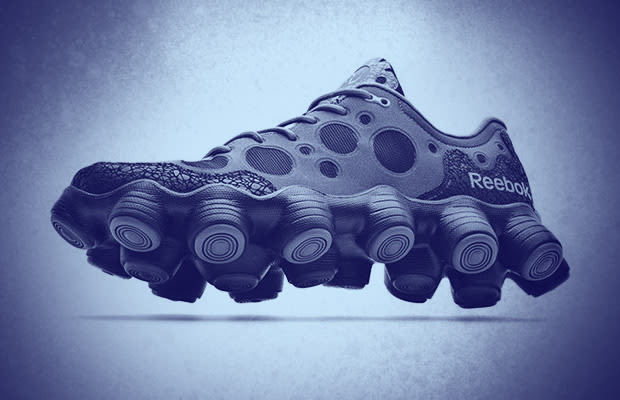 Need more spring in your step? Maybe these will help.
Are you a runner at night? These might work.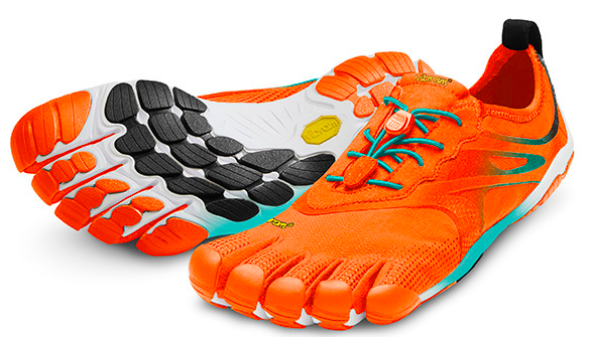 And finally for those who want the minimalist shoe that comes closes to running barefoot.